Welcome !
We provide House Lifting Services, Building Lifting Services Shich Helps To Raise Your Building To The Desired Height Without Any Damage For Solving The Problem Of Water Blocking!
About Us

Shiv Building Lifting & Shifting Company, a Shahabad (Kurukshetra,Haryana) Sister concern of Mandeep Singh and Company, has become leading Lifting & Shifting Contractor and Service Provider providing value added services like House Lifting Services, Building Lifting Services, House & Office shifting to save your time, energy and money. Building Lifting and Shifting Services are provided to lift the building upto 3 to 4 feet for eradicating the problem of water overflow in the buildings in rainy season. This is done with the houses or offices having unequal level with the road allowing the rain water enter into the establishments. It has become a proven, easy and safe method to change the position or height of the buildings without braking or destroying them. From splitter dividers, crumbling, water harm to falling flat, we provide a permanent and reliable solution to every need. Our experienced group of engineers and other professionals can lift your building safety and securely with a planned and creative practical system of raising and lifting strategies.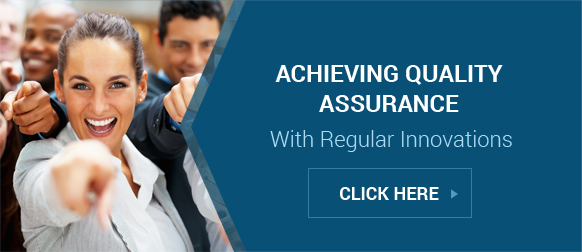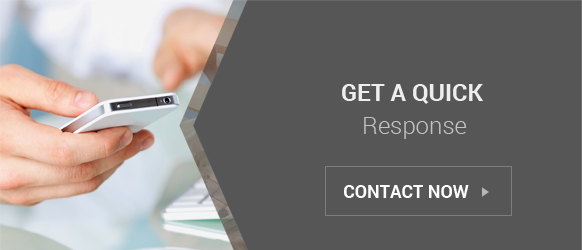 Company History

This revolutionary technology was developed by the father of Mr. Rameshwar Sisodia, Mr. Atma Ram Sisodia when he was sitting in his fields. In the year 1973, he lifted a small bridge of his village from the foundation using jack successfully. After that, he also lifted the roof of a house with precision and gained positive results. Paving the path of success, he started to lift roofs of numerous houses with great accuracy and safety providing complete satisfaction to the clients. Employing advanced technologies with his skills, he lifted a 2 storey building up to 2 feet from the foundation. Since then, his sons, Mr. Rameshwar Sisodia and Mr. Arun Sisodia have been working in this domain providing end-to-end solutions of lifting homes as well as offices.
How Do We Work?

House Lifting Services & Building Lifting Services is needed when the level of the building goes lower than the level of the road or when there is no source of draining water or when the rain water enters into the houses or offices during rainy season. To provide a feasible and safe solution of these problems with demolishing and reconstructing houses for making people live comfortably, we have been offering reliable services.

We have been professionally using high end steel support bars to change the position and level of the establishment effectively. Our professional team ensures to provide complete support to your structure, empowers you to lift your home employing high end Jacking System.

Why Choose Our Services?

With specialized house raising and lifting divisions, we have been dealing and tackling any foundation issue with utmost precision. Our services like House Lifting Services, Building Lifting Services, etc are reckoned in the market for matchless results for years to come without giving you any trouble. Some of the key highlights of the services are:
Executing every project according to the set guidelines

Providing trusted services as per the needs and requirements of customers
Modern machinery and techniques to lift house
Ensuring no damage and trouble
Excellent and hassle-free management
Timely project completion
Skilled workers and experts.
SHIV BUILDING LIFTING & SHIFTING COMPANY
Village Narayangarh, post office Kharindwa, Taluka Shahabad Markanda, Dist Kurukshetra, Shahabad - 136135, Haryana, India
Phone :+918037261582
Mr. Rameshwar Sisodia (Director)
Mobile :918037261582
Mr. Arun Sisodiya (CEO)
Mobile :918037261582